Friends,
When we wrote our little book, Shifting the Balance: 6 Ways to Bring the Science of Reading into the Balanced Literacy Classroom, we wanted it to be an invitation for balanced literacy educators to take an honest second look at some current practices. Turns out, these practices (as we ourselves have learned) were not as effective or helpful as many of us believed.
In Shifting the Balance, we offered a path forward that embraces both science and balance, untangles some misunderstandings, and provides practical yet powerful ways to translate research into classroom practice.
We have been overwhelmed by the positive feedback from teachers who value it as a starting point for understanding and getting a foothold in reading science. It seems that, for many of you, Shifting the Balance has been a place to get your bearings–a "part 1," if you will, to support your exploration, reflection, and revision of practices in the literacy classroom.
But, while it's true that some of the most heated debates about instructional methods these days seem to focus on the earliest grades, there is plenty of confusion and uncertainty about practices with older students, too. 
Have you been wondering,
"What about the UPPER GRADES?"
Well, we are excited to share some BIG news!
A Shifting the Balance "part 2" has been in the works for a while! We've had the good fortune to partner with the brilliant author, educator, and dear friend Katie Egan Cunningham to write Shifting the Balance: 6 Ways to Bring the Science of Reading into the Upper Elementary Classroom.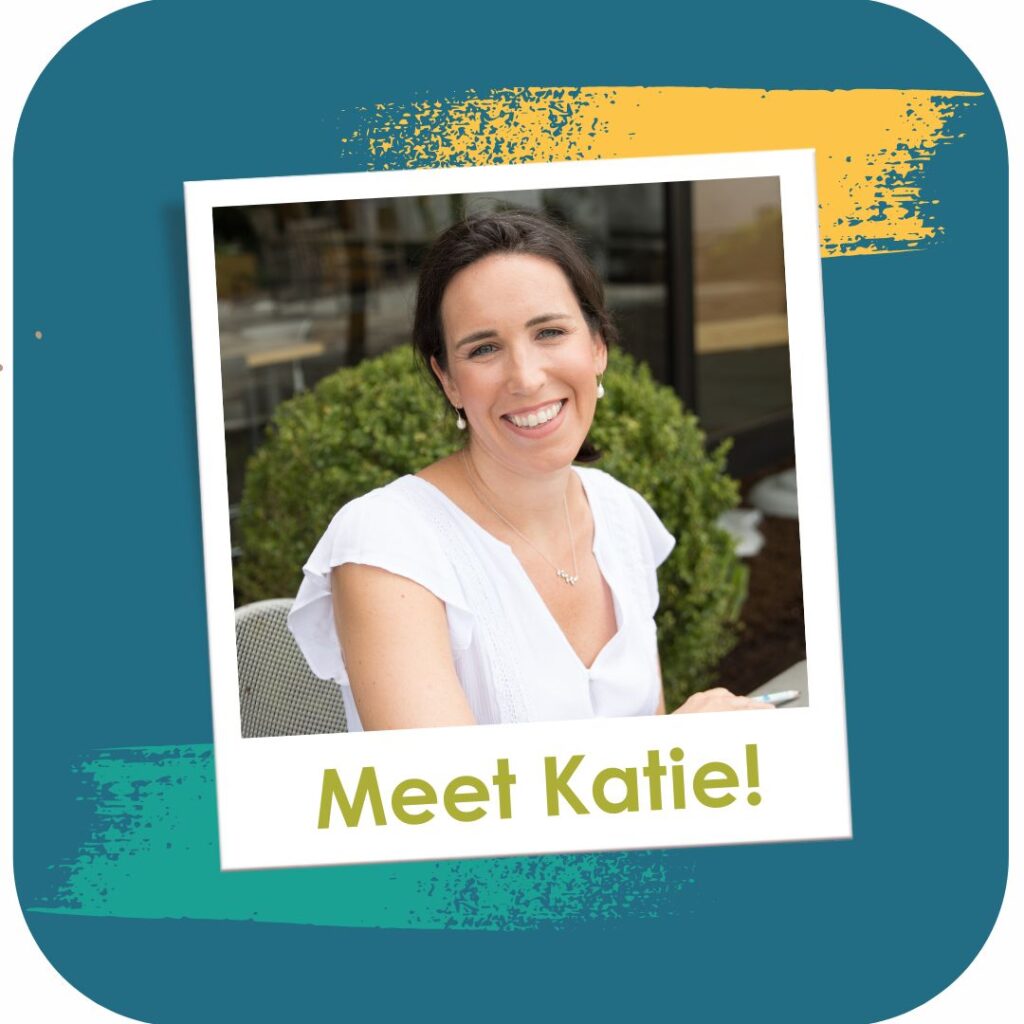 And today, we want to give you a sneak peek at the cover! Once the writing is "in the vault," completing the cover design is always such a special milestone in the process of bringing a book into the world. We want to celebrate this milestone with you, our reason for writing in the first place!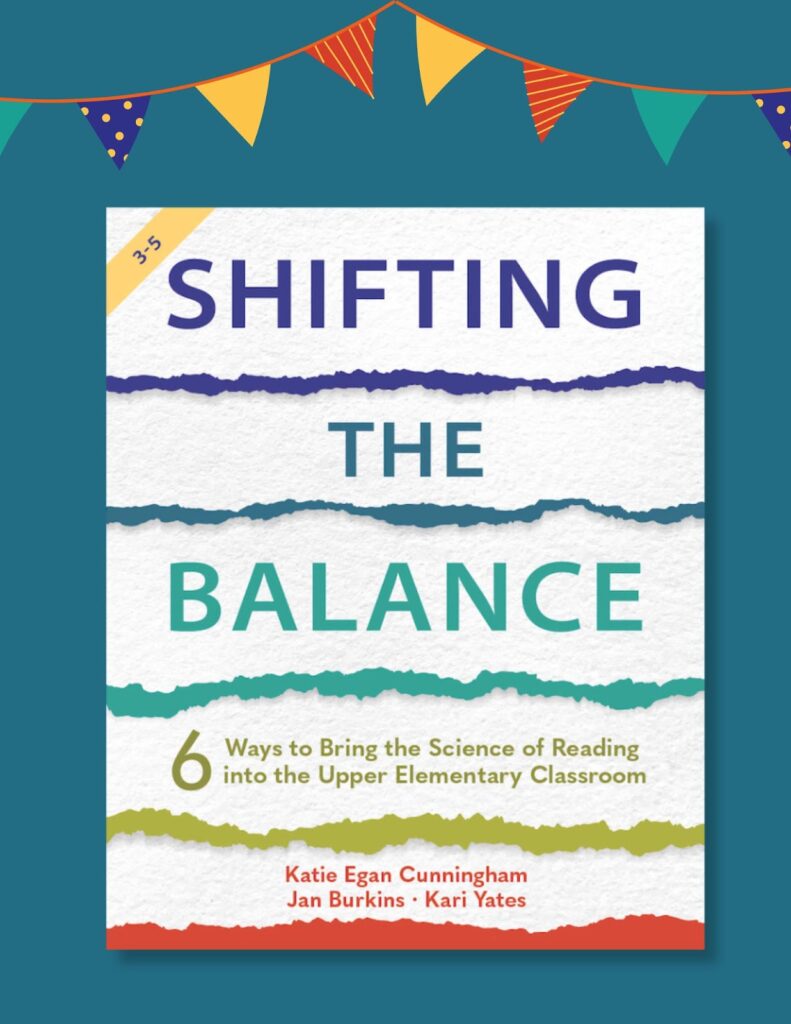 What do you think? 
Although the book won't be available until mid-September, the three of us are thrilled to let you know that pre-orders are now available on Amazon. That means you can reserve your copy starting now!
This book is your invitation to join us as we continue this messy and ongoing heart work–shifting from certainty to curiosity, from dismissiveness to deeper listening, from judgment to vulnerability, from all-or-none to nuanced thinking, and from overwhelm to action. 
When you are ready, there will be six more shifts for you to step into so that you can make it easier for your students who are beyond the beginning stages of reading to grow into fluent readers who read for meaning and joy. 
It's true that student outcomes can't change unless adults take stock of current practices and make meaningful shifts. But adult practices can't change unless there are safe spaces for educators to examine "the problems" and own the solutions.
Thank you for allowing us to be a safe place for your learning journey.
With love,
Jan & Kari (And Katie!) ❤️
P.S. The new Shifting the Balance book will be out in the fall, but if you want to make sure you get one of the first copies off the presses, you can now pre-order via Amazon! 😊