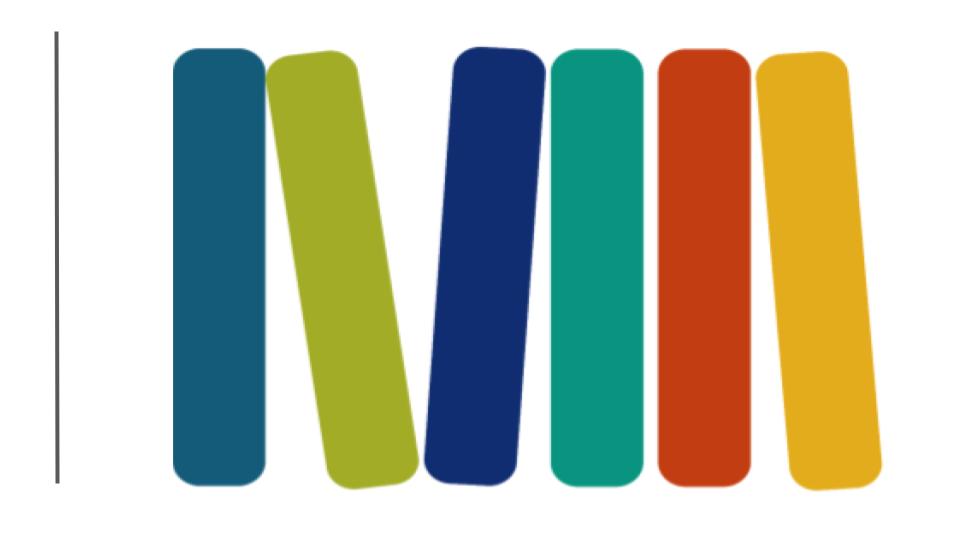 Supporting K-5 Literacy Instruction Through Professional Books,
Online Courses, Workshops, Literacy Audits, and Consulting
Finally, a book that has the power to stop the literacy pendulum swings! . . . Burkins and Yates skillfully explore 'balanced literacy' and 'the science of reading' to find the sweet spots where they overlap, connect, and actually complement one another. The result is a resource that raises our level of instruction while helping children discover and reap the joyful rewards of reading.
Shifting the Balance gives voice to the questions I've had in my mind about Balanced Literacy and the Science of Reading and provides clear insights on how to connect the best parts of both to benefit early readers. Throughout the book, Jan and Kari confirm practices worth holding onto while providing actionable next steps I can't wait to implement with students to strengthen my reading instruction.
In Shifting the Balance, Jan and Kari invite us to reflect and reexamine our beliefs about teaching reading. They gently nudge us to rethink and possibly adjust our early literacy practices. Jan and Kari have taken on this controversial topic by embracing vulnerability and modeling what it means to be truly reflective practitioners. This book is a must read for new and veteran teachers!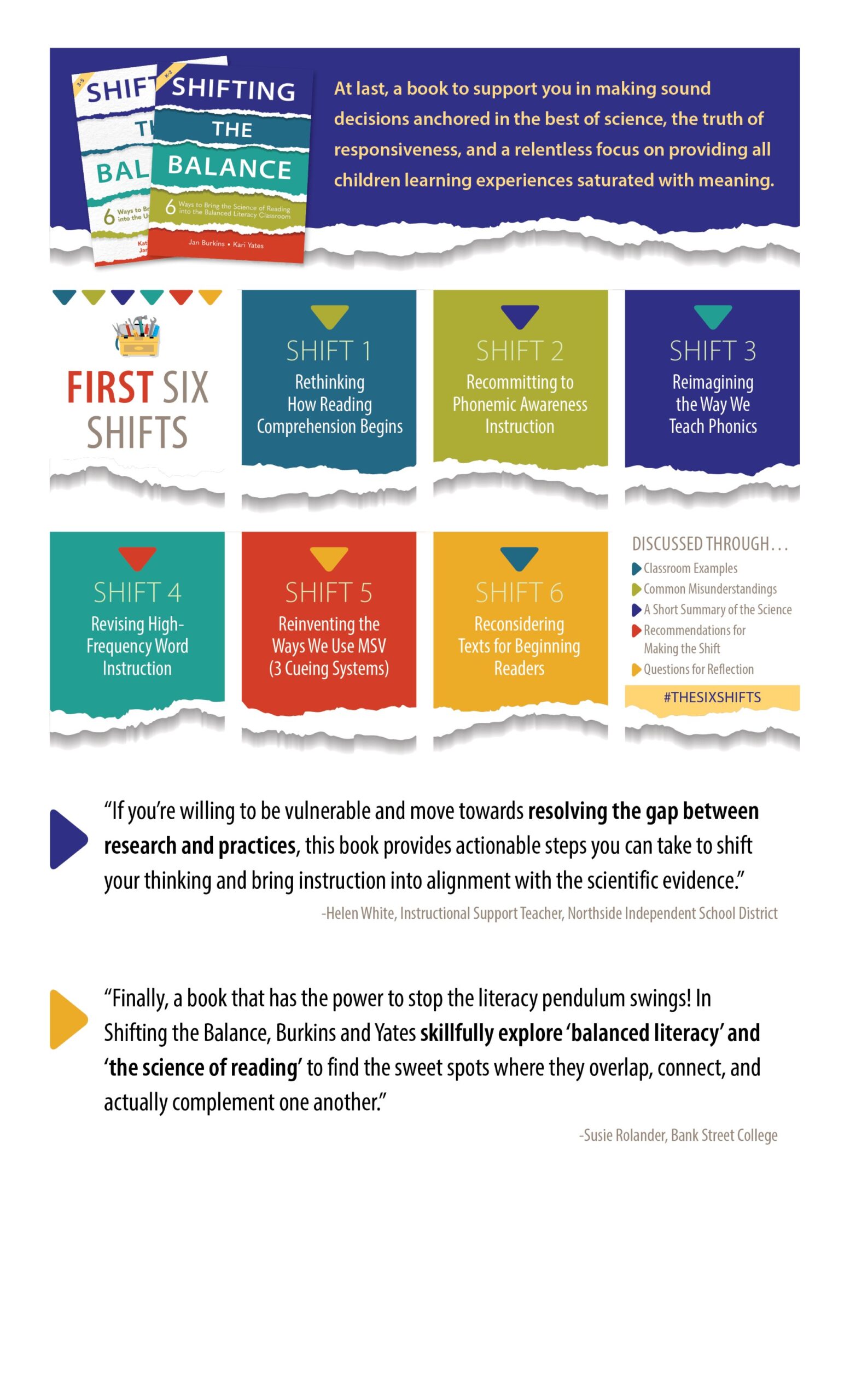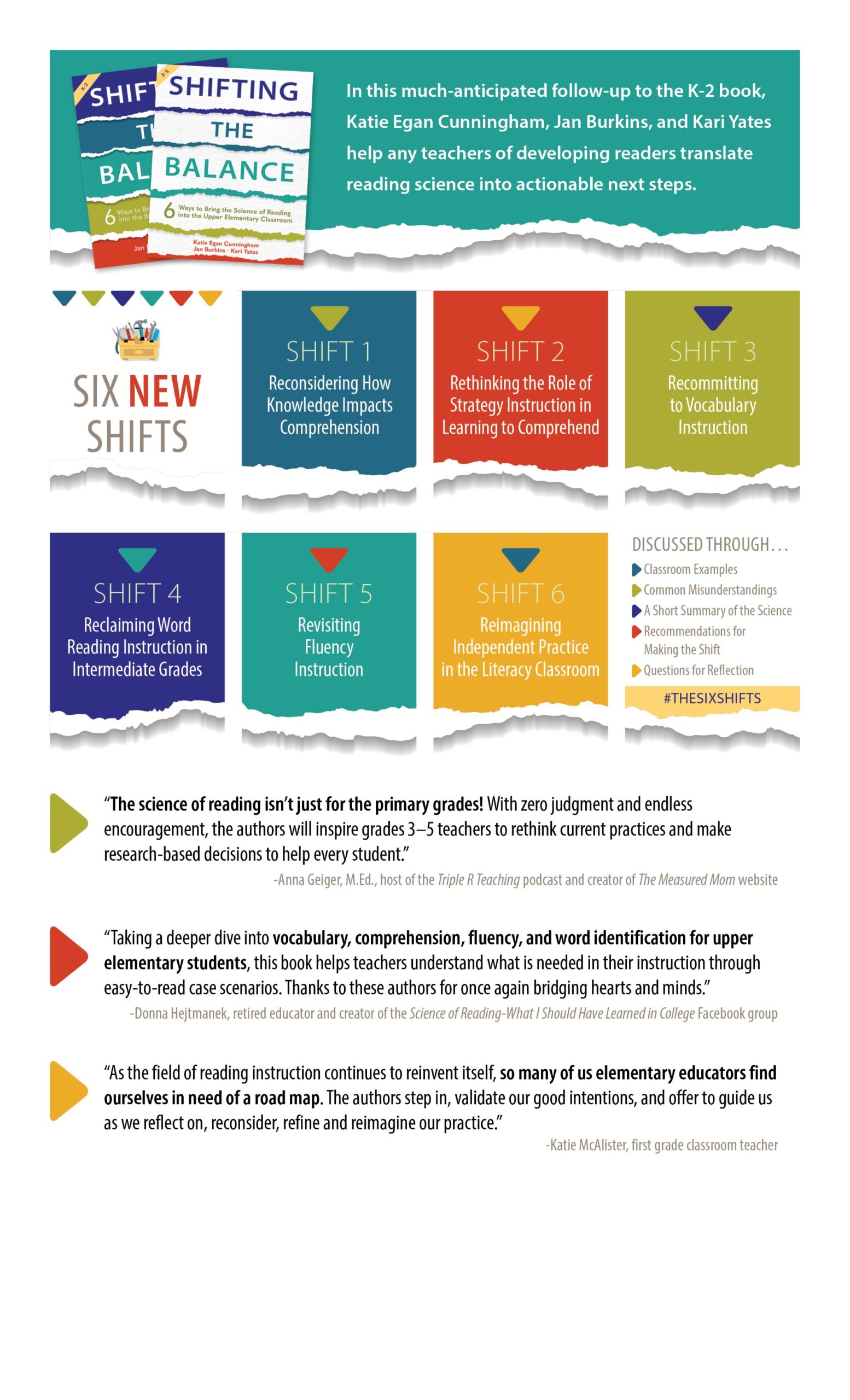 We'd love to hear from you!
Please reach out with your questions, ideas, or inquiries. We're here to support you as you identify and prepare to navigate the most urgent shifts for you and your school.  We offer face-to-face or digital consulting, professional development, literacy audits, lesson demonstrations, curriculum review and more.