You just want kids to master 
MORE sight words MORE easily.
We do too!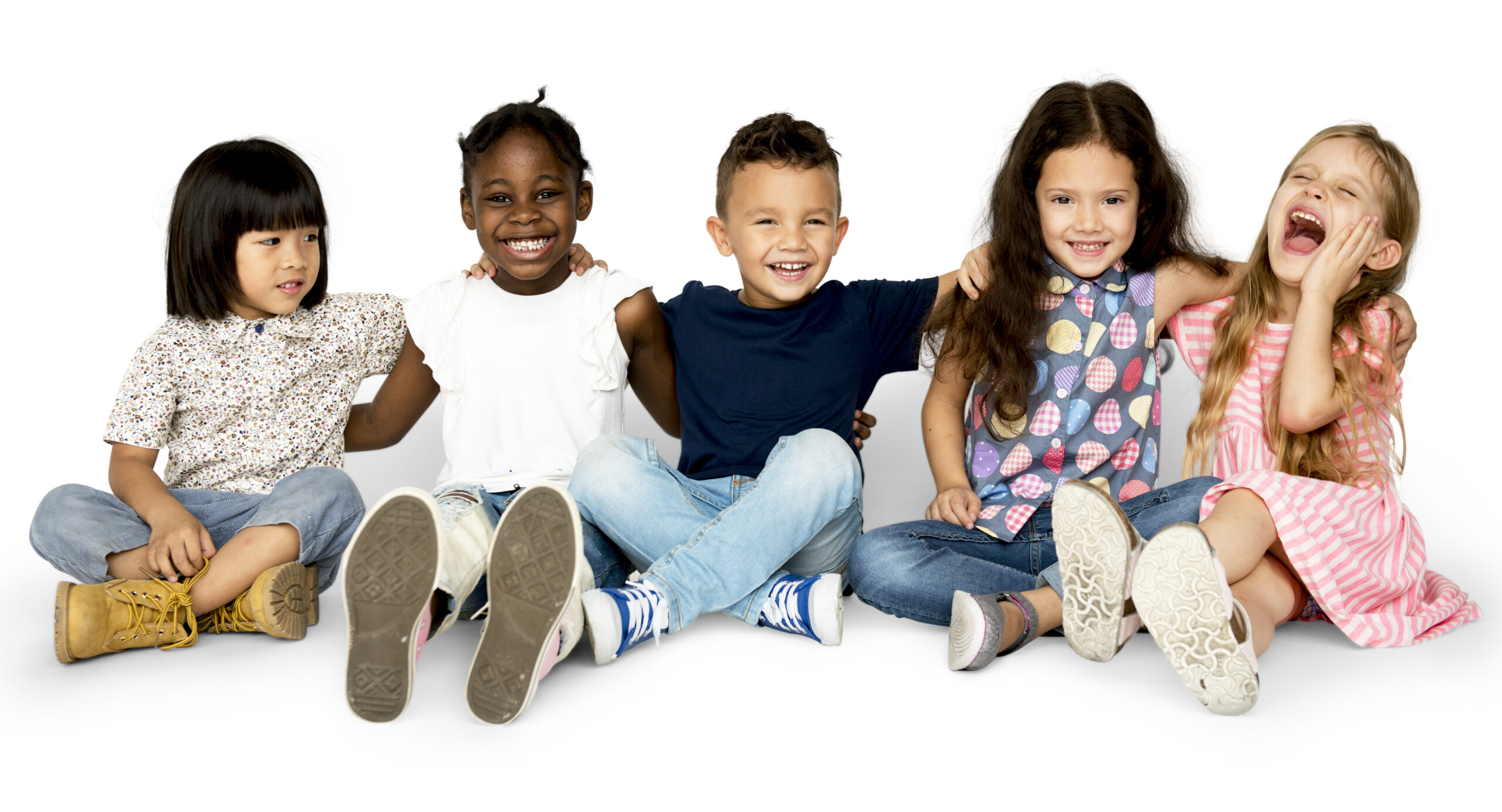 Well, you can with
Sight Word Success (SWS)
the BRAIN-FRIENDLY Mini-Course and Classroom Materials created to help you make words really stick.
It's frustrating for EVERYONE when
those pesky and confusing
high-frequency words
just don't stick

!
If you're feeling defeated by teaching high-frequency words one day only to have kids stare blankly at them the next day,
If you're tired of rainbow writing, flashcards, and endlessly developing independent practice activities that don't seem to pay off, 
If you're working hard to make sight word instruction fun and engaging but still find yourself saying, "But you know that word!", then
You're in the right place.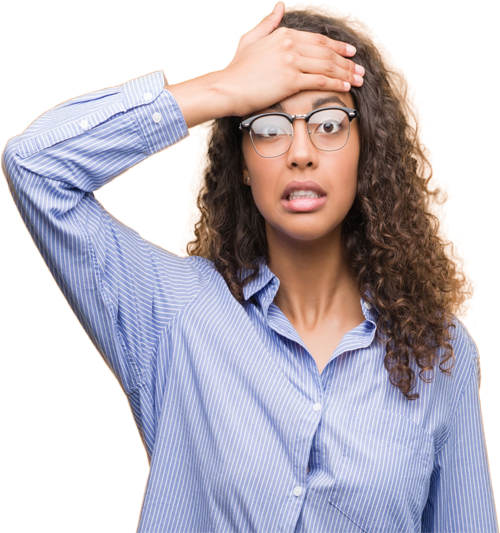 Get ready to RETHINK everything you thought you knew about teaching SIGHT WORDS!!
Mini-Course
Limited Time Offer
$99/$79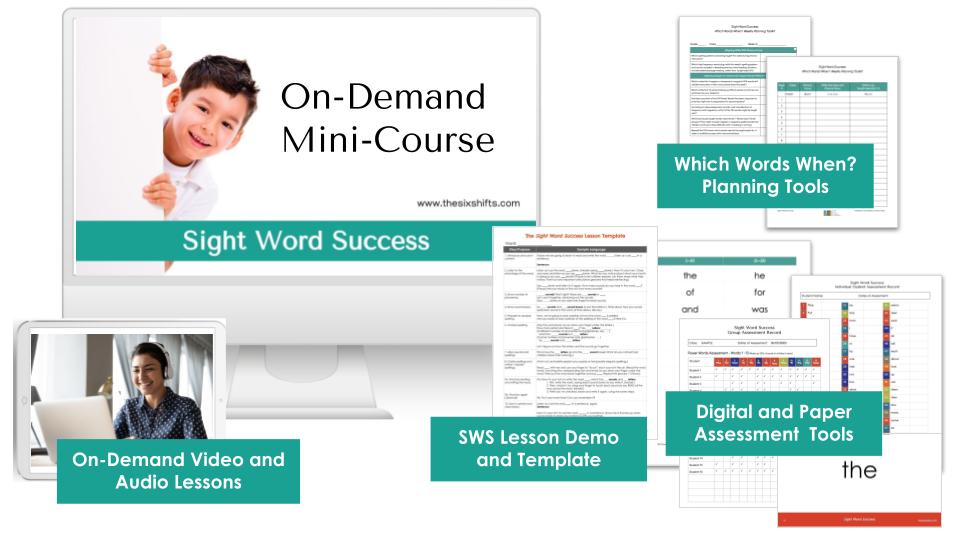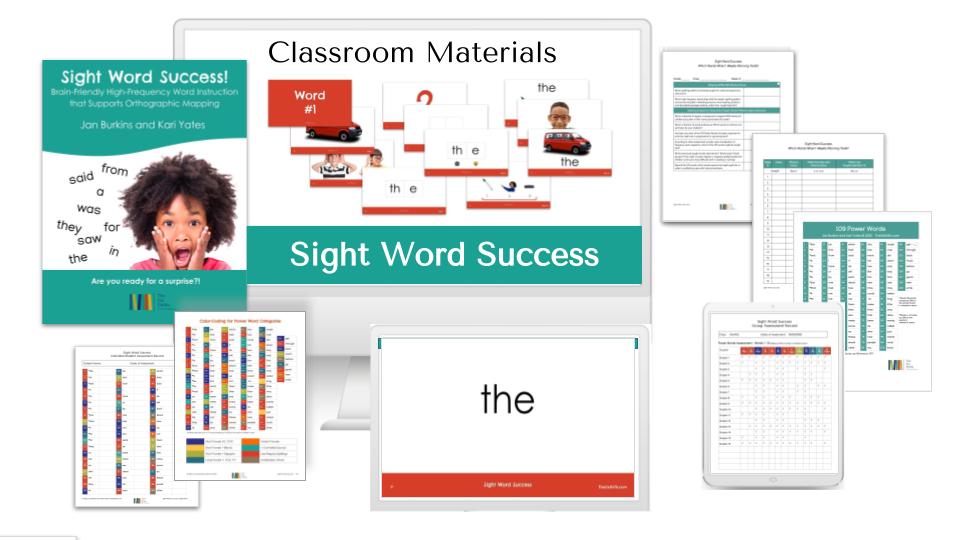 Classroom Materials
Limited Time Offer
$349/$299 PLUS Free Mini-Course 
Two new tools
designed to work great together for
brain-friendly instruction that makes words stick.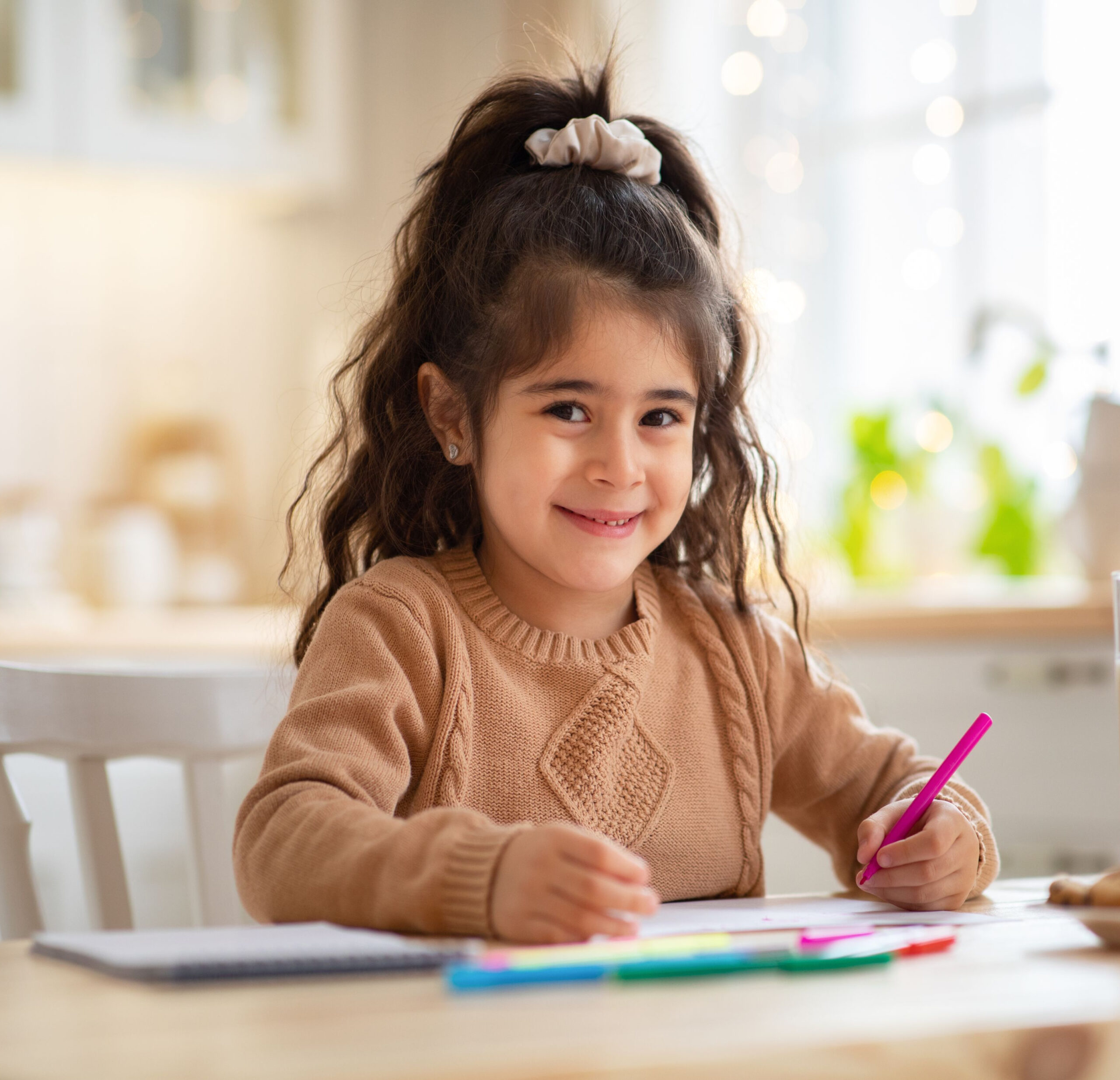 1. The On-Demand
SWS Mini-Course
You'll rethink sight word instruction from the ground up, with immediate access to two hours of any time, anywhere professional development with Jan and Kari.
You'll learn the WHY and the HOW of transforming your sight word instruction using the secret sauce of orthographic mapping (OM)–the sciency-term for how the brain actually learns words. 
You'll get crystal clear on a 10-step process for helping children lock words in memory. And once words are really locked in, children just don't forget them. For real. 
2. The SWS Classroom Materials
With your immediate access to all of the SWS Classroom Materials, you will be confidently equipped with tools for prioritizing and ordering sight word instruction. 
You'll have what you need to support orthographic mapping, which is really the ONLY WAY for the words you teach to get stored in children's brains for instant and automatic retrieval. 
This bundle of classroom tools will equip you with everything you need to teach the first 109 Power Words using our 10-step word-learning process.
These 109 Power Words make up 50% of the words that children will encounter in texts, so every single child has to master these essential words before they can read and write fluently!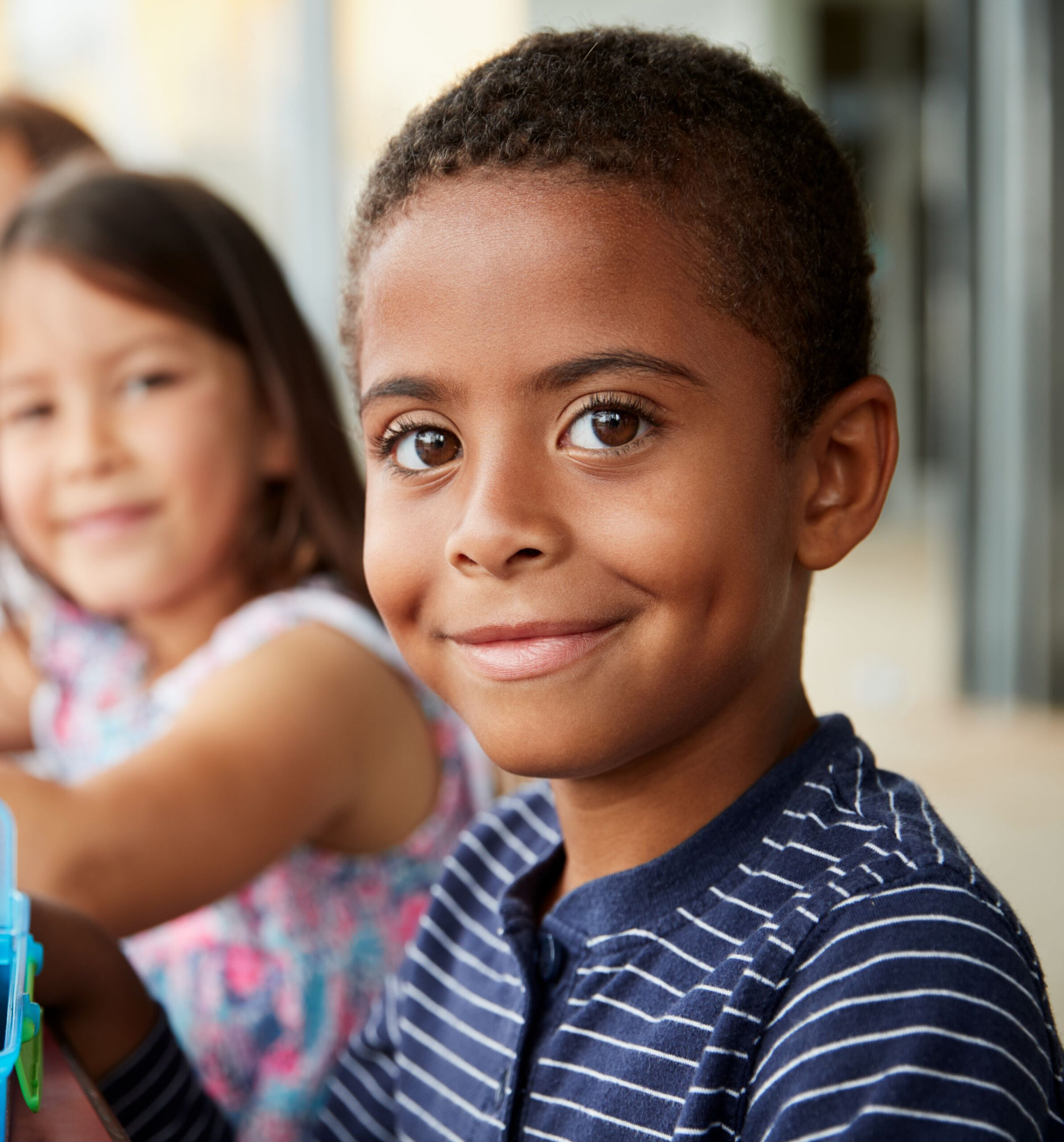 With the on-demand professional development in the Mini-Course
AND
the 109 bright, beautiful, and done-for-you digital lessons in the Classroom Materials, Sight Word Success is:
Brain-Friendly
That means science-aligned!
Engaging
That means kids will have fun along the way!
Ready-to-Use
That means no prep and no fuss for you!
Don't miss out on our special
  introductory pricing!  
Purchase the SWS Mini-Course ($99 value) for just $79.
OR
Choose the SWS Classroom Materials ($349 value) for just $299    and get the Mini-Course FREE!
Wondering what you will get? 
In the SWS Mini-Course
(Limited Time Offer

$99

/$79), you'll get: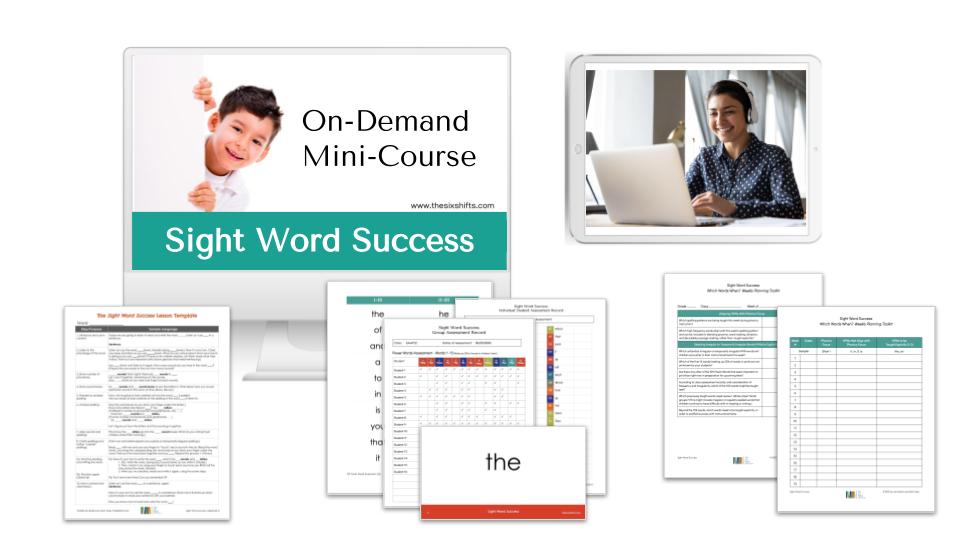 Anytime access

to the Sight Word Success mini-course




in video AND audio formats for 60 days,
Two hours

of clear and engaging

video/audio instruction

from Jan and Kari, 
The

109 Power Words

in

3 different formats

–sorted by frequency, by spelling pattern, and alphabetically,

 
The "Which Words When? Weekly

Planning Tool

", 
A

Ready-to-Use Lesson Template

for teaching ANY word in brain-friendly ways, and
Printable Assessment Tools

to ensure instruction is responsive and targeted.
The SWS Mini-Course
teaches you the WHY and the HOW of      Brain-Friendly Sight Word Instruction.
In the SWS Classroom Materials
(Limited Time Offer

$349

/$299), you'll get: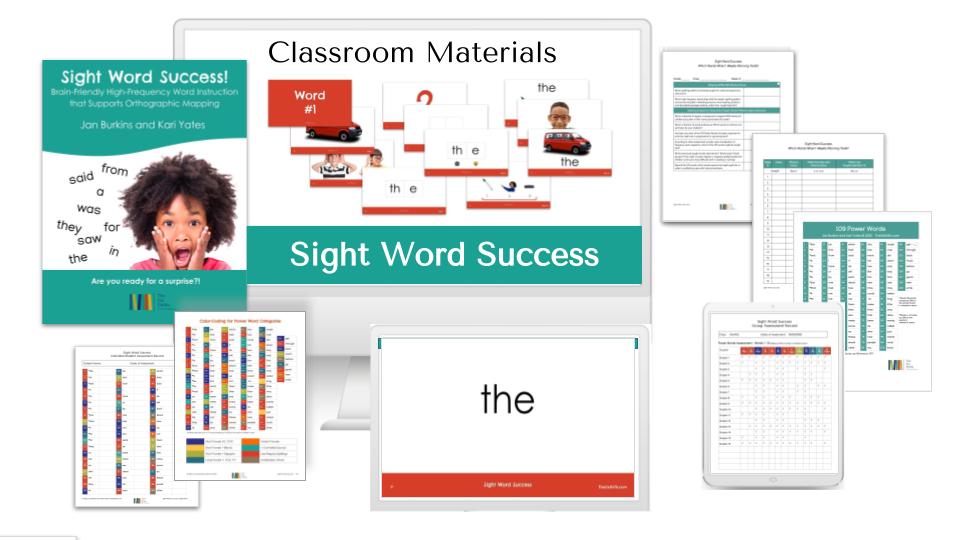 The 150-page

SWS Lesson Guide

packed with a

collection of teaching resources

, including specific guidance on using the lessons, FAQs, assessment directions, word lists, and other tools,
A collection of

easy-to-use

materials to make planning for and teaching sight words easier,
Phoneme/Grapheme Mapping Guide

for all 109 Power Words,
109 ready-to-use lessons

–one for each Power Word–following our 10-step lesson structure. The lessons include

teacher language

to scaffold orthographic mapping effectively, 
109 interactive slideshows

in a fun,

flipbook format

. The slideshows follow our

10-step lesson structure

and make teaching the 109 lessons engaging and brain-friendly (and easy to plan!),
109 two-sided, printable

Word Mapping Cards

for small-group and independent practice,
Video Library

with videos of Jan and Kari explaining how to make the most of your SWS Classroom Materials, and
Individual and group assessment

materials in printable

and

digital formats. These will help you figure out which words children need to learn and help you

differentiate

your instruction. 
PLUS!  The On-Demand SWS Mini-Course ($99 value) FREE! 
The Sight Word Success Classroom Materials
equip you with a    no-fluff
system you can implement with
your students immediately!
Once you get your free
SWS Mini-Course
and your
SWS Classroom Materials
,
all you need to do is: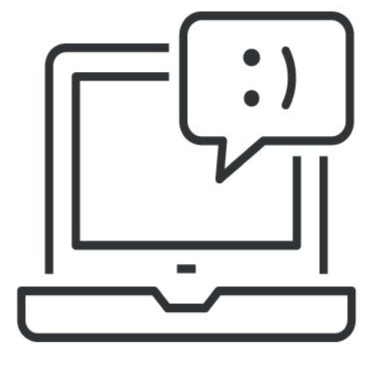 Learn
Work through the SWS Mini-Course to learn how to make words REALLY stick!
So exciting!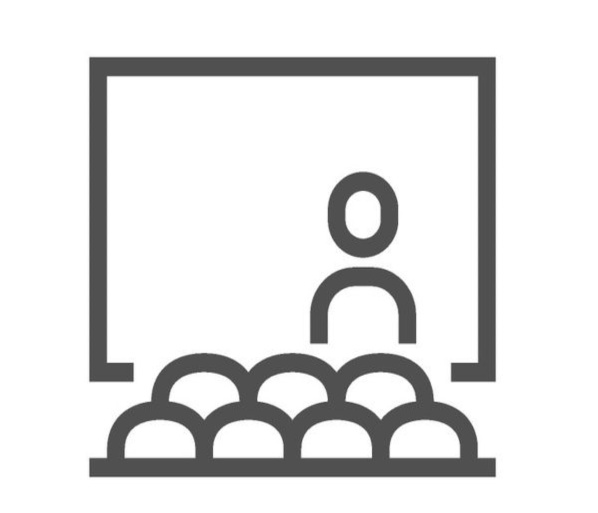 Teach
Use the SWS Classroom Materials to scaffold orthographic mapping.
We've done the prep so that you can focus on responsiveness!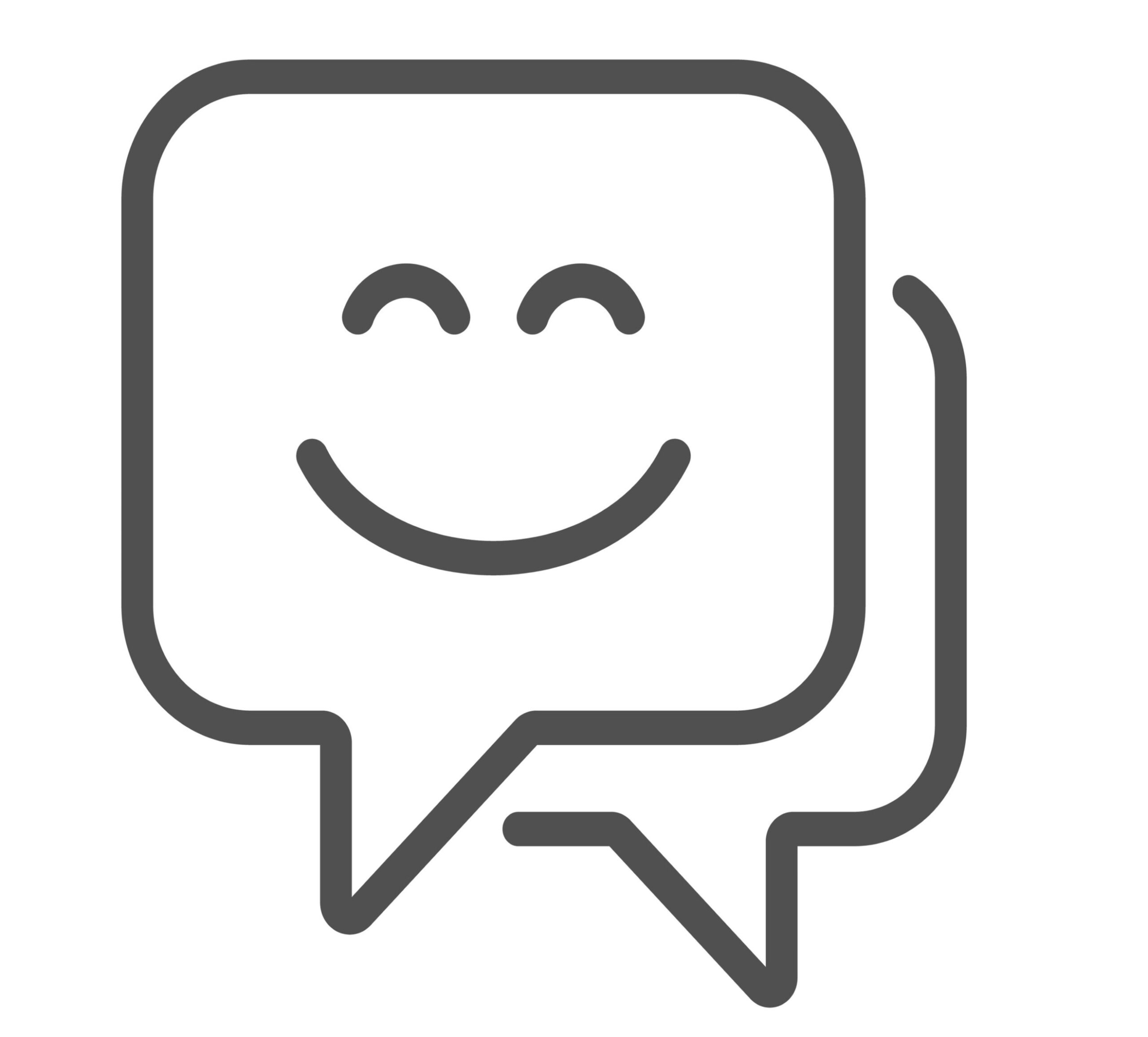 Celebrate
Help children learn high-frequency words in ways that are unforgettable!
Time for you and your students to shine!
Yes, it's really that simple.
Don't waste another minute on high-frequency word instruction that simply doesn't work. Learn all about orthographic mapping–the research-based method that works with the brain, not against it! And have a lot of fun along the way!
Getting started is truly easy! 
Get the SWS Classroom Materials today for $349/$299 (5 years of access), AND
you will get the SWS Mini-Course (a $99 value)      FREE! 
Here's what people say about learning with Jan and Kari
"I began making some of the shifts with a first grader I was working with and saw tremendous growth in her reading ability and, most importantly, her confidence. Her high-frequency word recognition doubled in three weeks . . . Astounding!" 
—Angi, Literacy Coach, South Carolina
"I LOVED everything about the format and platform! Having the flexibility to work through the content at the pace that worked for me between work and family time worked so well. You both put a lot of thought into the structure, so it was easy to watch short snippets at a time or several videos together. The organization of material made sense and was easy to follow. . .  Thank you!"
– Reading Specialist, Nancy Yost
"Not just a dry lecture!"
"I liked the excitement, passion and energy of the presentations – it is obvious this is a subject both Jan & Kari feel deeply about and that came through in the course content. It wasn't just a "Oh we wrote a book, let's talk about it" type of thing. I loved that the science was explained, not just thrown out there for us to digest on our own. Seriously, I love how it was not just a dry lecture (had enough of those in college – both times…)."
– ELD/Literacy Specialist, Cindy Bigelow
"Excited to rethink small group instruction"
"I am so excited to rethink my small group instruction and the teaching of high-frequency words. Lots of advice and helpful information and suggestions."
– 1st Grade Teacher, Debbie
"Able to implement immediately"
"I truly enjoyed the passion you both had for the science of reading. Your close friendship and the ease in which you presented the material made the time go so quickly and also made the material easy to process. Practical routines were demonstrated that I was able to implement immediately."
– Reading Intervention Teacher, Laura Feinstein
We're excited to help you  bring the power of orthographic mapping to life in your classroom.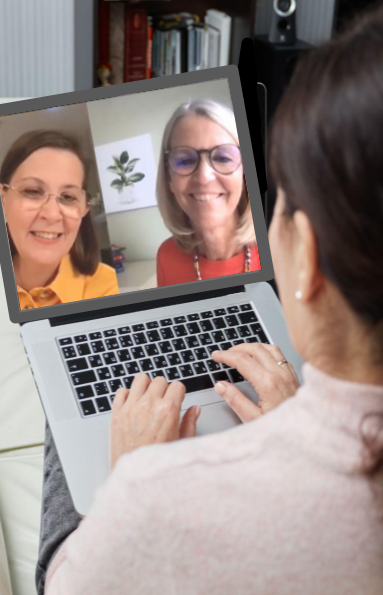 We're Jan Burkins and Kari Yates.
As experienced educators and consultants, we have deep roots in early childhood education and share a passion for supporting students (and you — their teachers) in the earliest stages of reading and writing development.
We were surprised to learn (as you might be!) that the traditional method of having children "just memorize" high-frequency words just isn't brain-friendly.
In fact, the brain just can't learn more than a very few words that way. So we studied how the brain learns words and even wrote a book called Shifting the Balance, which has a chapter dedicated entirely to revising word learning practices.
Once we learned about Orthographic Mapping, an in-the-brain process identified by researcher Linnea Ehri, we were astonished. Not only had we not been leveraging the power of orthographic mapping, but the traditional methods we were using had actually been making it harder for children to learn sight words. 
But once we understood, we wanted to spread the word by helping teachers like you learn these critical instructional routines for supporting orthographic mapping. So we started looking for materials that could support you.
But everything we found came up short in one way or another.
We couldn't find the resources we needed to help you implement orthographic mapping in the engaging ways we wanted, so we just decided to make them.
So we decided to make Sight Word Success because we know that you're right there with us in wanting to make learning to read easier – not harder – for your students.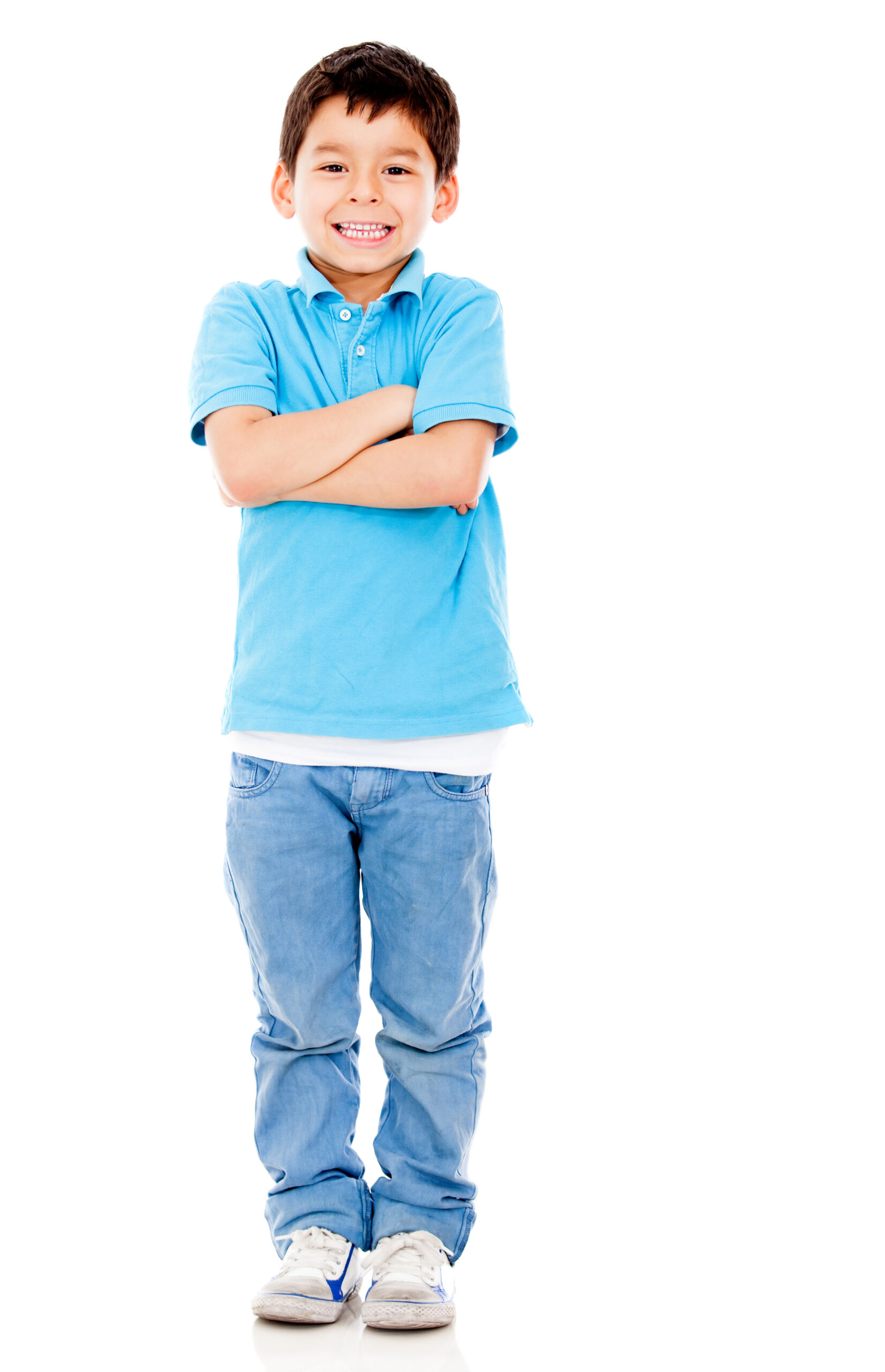 You've got questions? We love that!
We've got answers.
How long will the course take?
The SWS Mini-Course is a self-paced course, so you can start, pause, rewind, and restart as often as you'd like. From start to finish, the video instruction lasts about two hours. But that time is broken into short and digestible segments, so you can "binge it" all at once or take it in bits. You will have access to the mini-course for 60 days.
I don't have a lot of room in my weekly schedule to teach sight words, so I need students to learn them primarily by practicing on their own. What can I do?
Every learned word doesn't need to be taught explicitly, but some definitely do. In the SWS Mini-Course, we'll help you prioritize which words you need to focus on in the limited time you have available. We'll also provide you with a teaching routine that is short but effective. Oh, and by the way – your kids will look forward to it! And then, in the SWS Classroom Materials, we've taken that teaching routine and written 109 individual lessons and designed 109 slideshows, so that you can use orthographic mapping to teach the most powerful words to students.
What if my school district has an assigned list of sight words that I'm required to teach?
While you will receive our 109 Power Words, what we will teach you can be applied to any list of words, and it will prepare you to be more efficient and effective with the words you are required to teach. And the words on your list are sure to include most (if not all) of the 109 Power Words.
Do I have to show up for the mini-course at a particular time?
No. Sight Word Success is an anytime-access course. It's available to you the minute you purchase it. You can dig in right away, download your tools immediately, and learn whenever the time is right for you! And it will only take about two hours.
Do I have to finish the SWS Mini-Course before accessing the SWS Classroom Materials?
No! If you purchase the bundle and get both products at once, you will have instant access to all the content in both.
Do I have to buy both the mini-course and the classroom materials together?
No! You can purchase just the SWS Mini-Course OR the SWS Classroom Materials individually. But if you buy the SWS Classroom Materials today, you'll get the mini-course for free!
How long will I have access ?
You will have access to the SWS Mini-Course for 60 days from the date of purchase. You will have access to the SWS Classroom Materials for 5 years! 🤗
What if I have already taken the Shifting the Balance (StB) Online Class?
That's great! If you have already taken our full course on each of the six shifts, then you have a jumpstart on understanding how the brain learns to read words. This mini-course reviews the learning in Shift 4 and then takes that learning deeper. It also offers lots of additional tools that are not a part of the full StB course. 
What is your refund policy?
Because many of the copyrighted materials in the SWS Mini-Course and Classroom Materials are available in digital files as soon as you purchase them, we do not offer refunds on the SWS Mini-Course or Classroom Materials.
Who are the Sight Word Success Mini-Course
and Classroom Materials for?
Sight Word Success is for any educator who supports beginning readers or readers who have not gotten off to a strong start.
K-2 classroom teachers

3-5 teachers whose children frequently misspell high-frequency words      

Reading interventionists

Special education teachers

Instructional coaches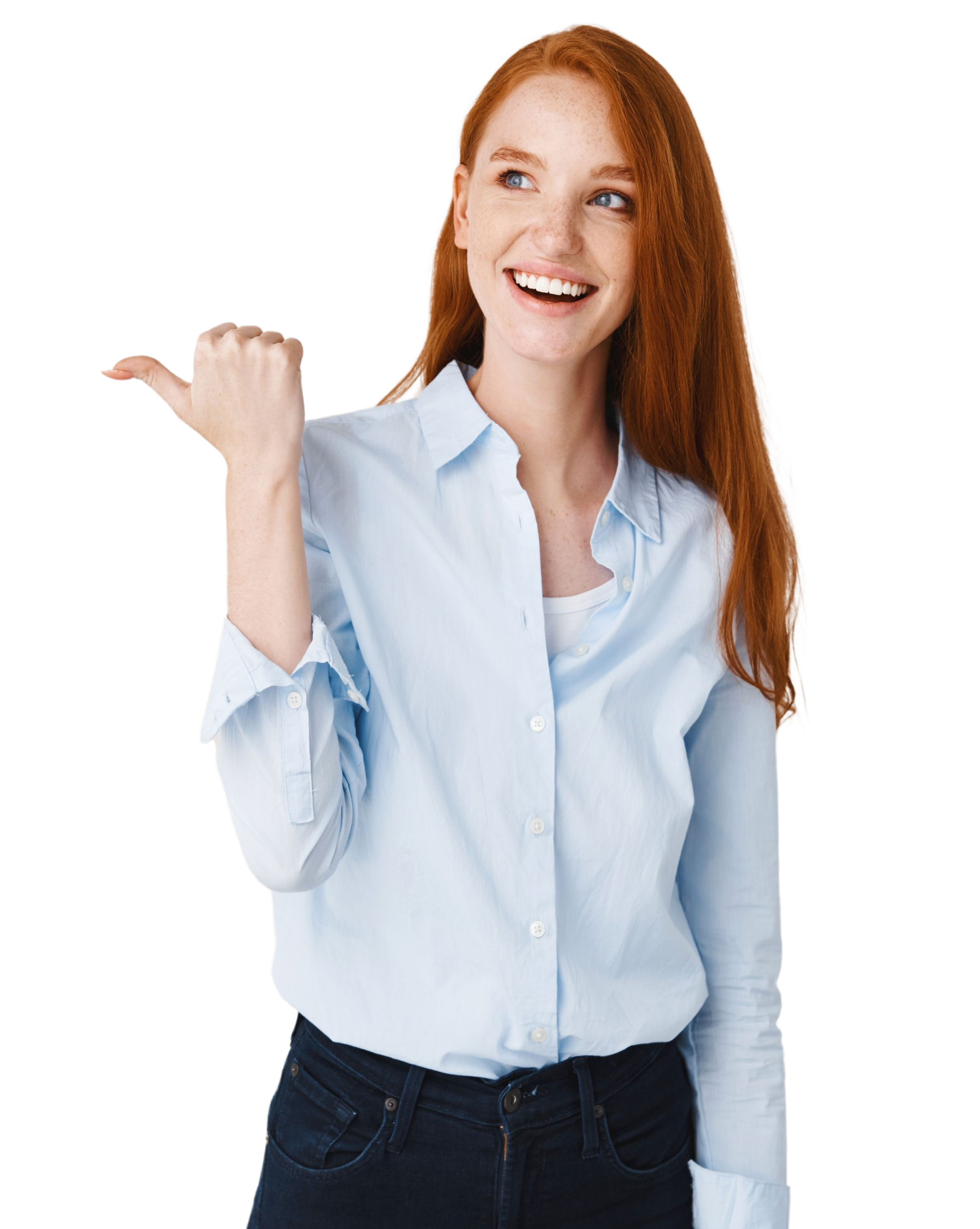 If you've been trying to have children "just memorize" words
– like so many of us have –
then you've probably had experiences like these:
You teach a high-frequency word like

their

or

want.

But when they read the book, they look at those words as if they've never seen them.
You teach a word like

have

, getting children to rainbow write it, chant it, and clap it, but almost immediately, children have trouble reading it, and especially writing it.
You have students who are pretty good readers when it comes to high-frequency words, but when it comes to spelling them, all bets are off! 
We've been there, too! 
Trying to help kids memorize those little words by sight using anything we could think of!
Flashcards

Words on rings

Bingo 

Rainbow writing

Chanting the spelling

Using a word wall

Worksheets 
Play-dough, pipe cleaners, and stamping
Computer games
Center activities
But none of it has worked well enough!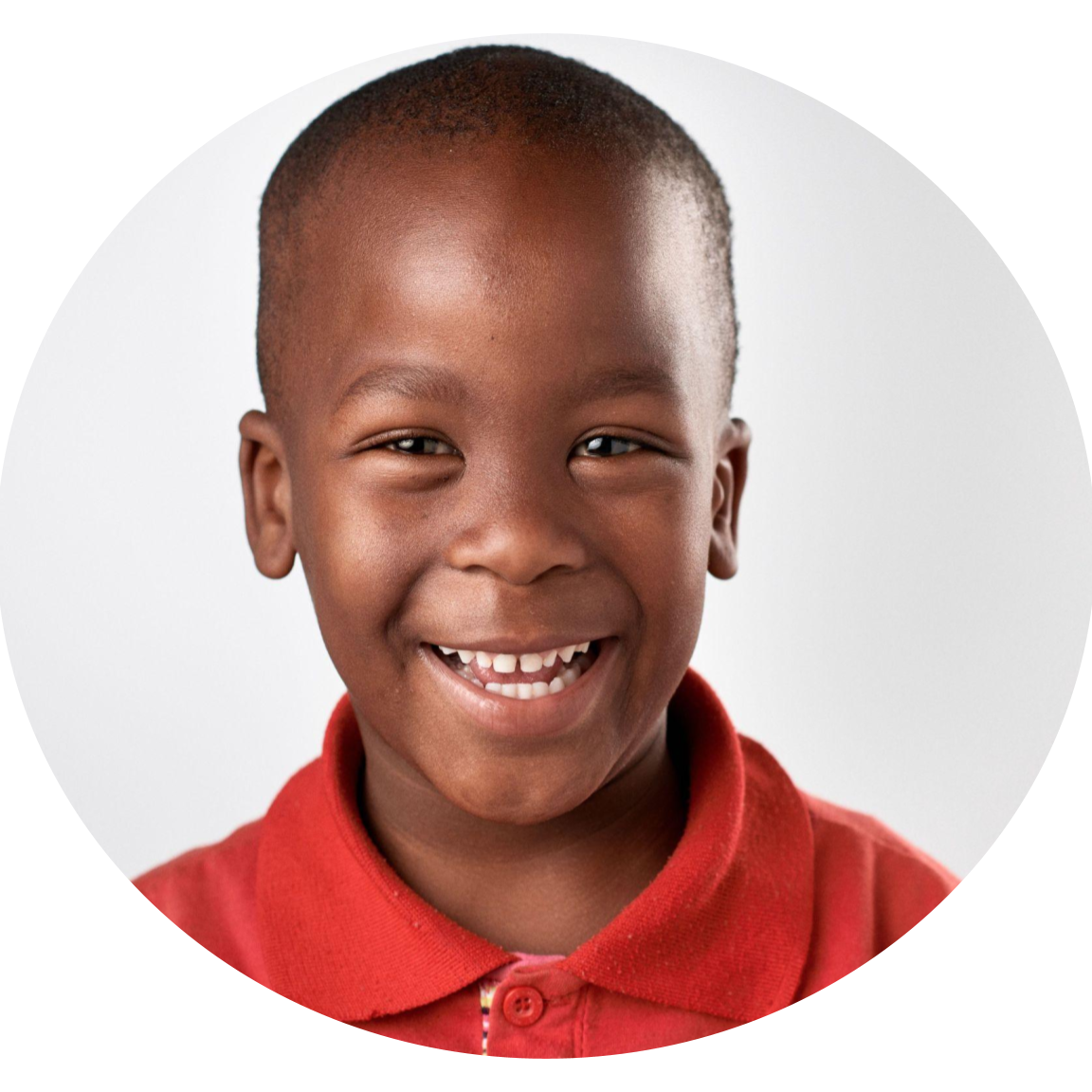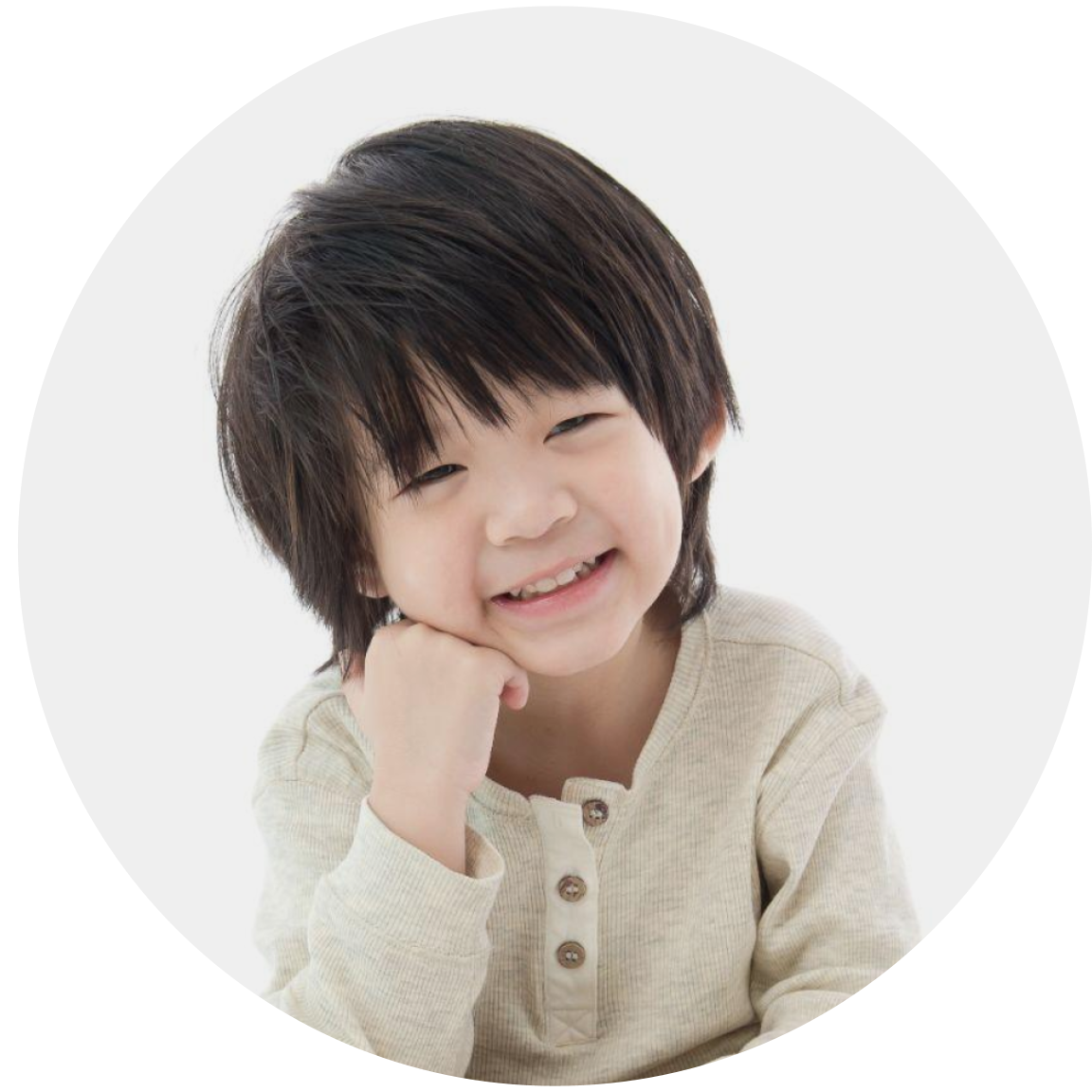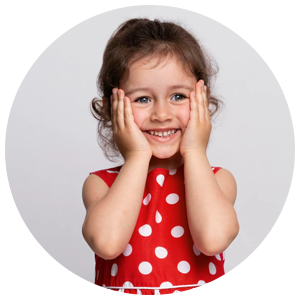 If you were ready YESTERDAY for an easier way to teach high-frequency words so that your students read and write them with confidence and ease, we'd love to have you be a part of this exciting word learning adventure!
And remember,
if you choose the
SWS Classroom Materials
today for

$349

/$299
you will get the
SWS Mini-Course
(a $99 value) for free!
We really want to set you up for success as you revise your sight word instruction!