Shifting
the Balance
A flexible course for busy K-2 educators ready to make learning to read easier for children.
June 12 – July 23
(With access through September 3)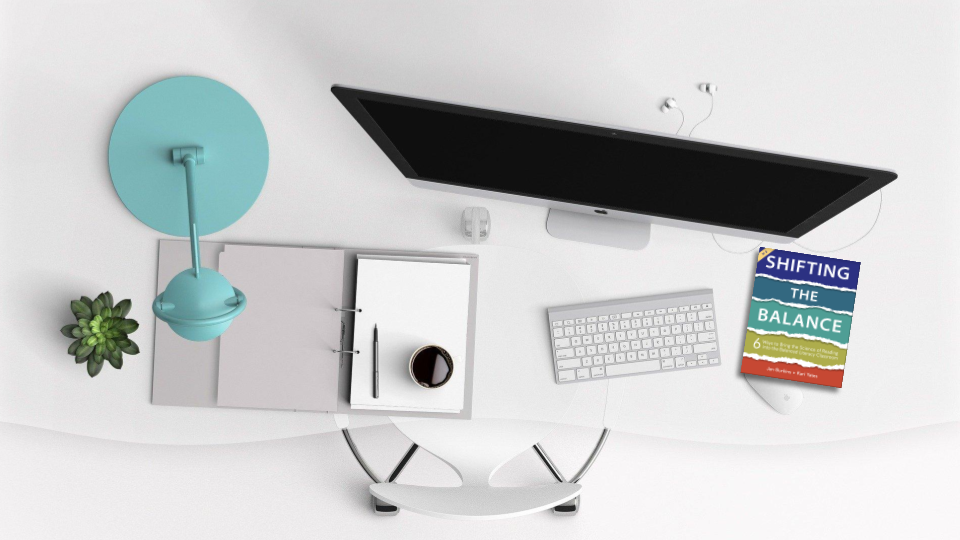 This course is for you if…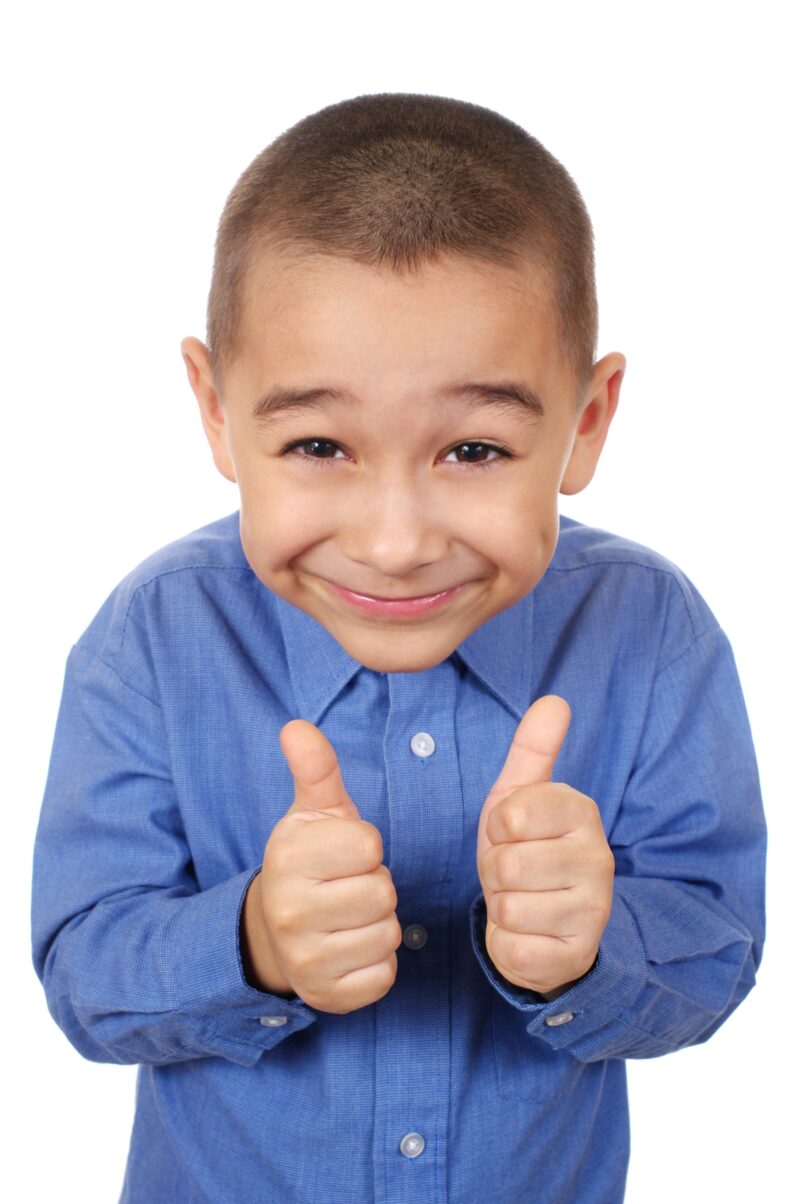 You're a teacher, coach, or school leader trying to make sense of the balanced literacy vs. science of reading debate.
You want to sort through the most current science about the reading brain but feel overwhelmed about where to start. There's so much!  
You've learned some things about reading science but are struggling with practical applications in the classroom.
You're ready to step into some cognitive dissonance and honestly appraise your current practices.
You value responsive teaching but are worn down by trying to sort through the current claims that "everything's wrong" with balanced literacy. 
You don't identify yourself as either "Balanced Literacy" or "Science of Reading." You just want to find ways to help more kids read more easily. 
We know you! 
You're busy teaching, coaching, or leading a school. 
You don't have the time to read everything.
But you still need to make sense of the research to make the best decisions for the kids you serve.  
You want to understand the science and what that means day by day for your classroom, school, or system. 
We've designed this course to support you in making sound decisions anchored in the best of science, the truth of responsiveness, and a relentless focus on providing all children with learning experiences saturated with meaning.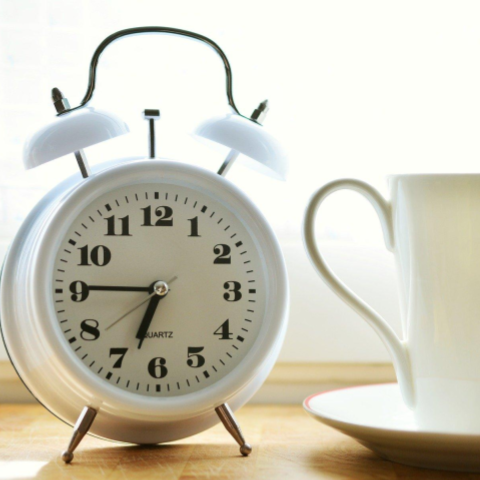 What You Will Learn . . .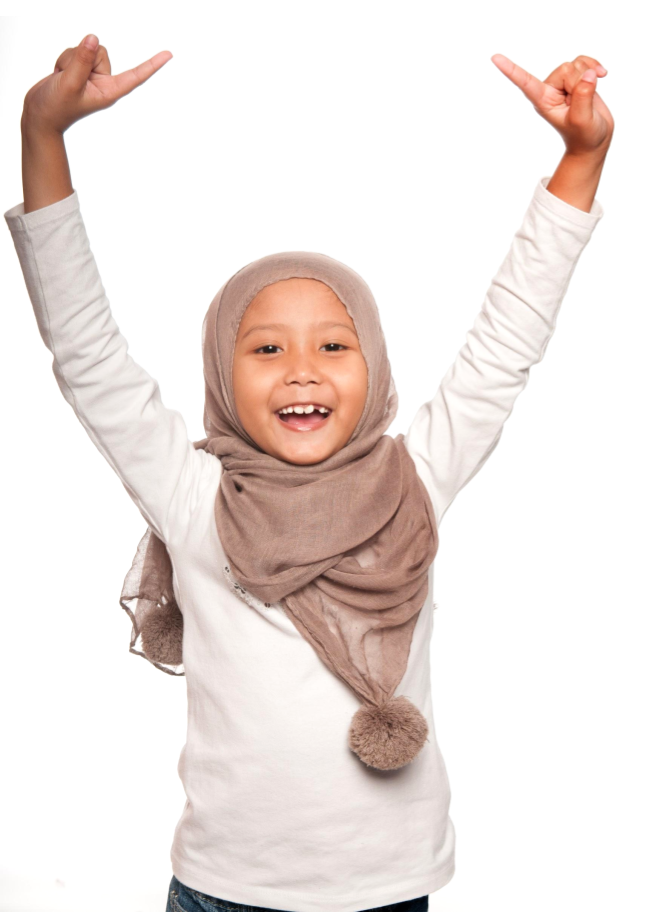 What does the research really say about beginning reading instruction?
What are the critical elements of beginning reading that set children up for success in learning the alphabetic system

and

learning to comprehend?
What is "alphabetic insight," and why is it so critically important?
How does phonemic awareness prepare the brain for later reading success?
How do I thoughtfully and skillfully teach children to decode without teaching them to be "word callers"?
How does the brain really learn sight words, anyway?
How can I ensure students have opportunities to practice skills both explicitly in isolation and implicitly in the context of connected texts?
How do I make foundational skills instruction engaging, relevant, and connected to comprehension?
How do I select the best texts for beginning readers? What about decodable texts?  What role should they play?
What are the most effective ways to prompt beginning readers at the point of difficulty?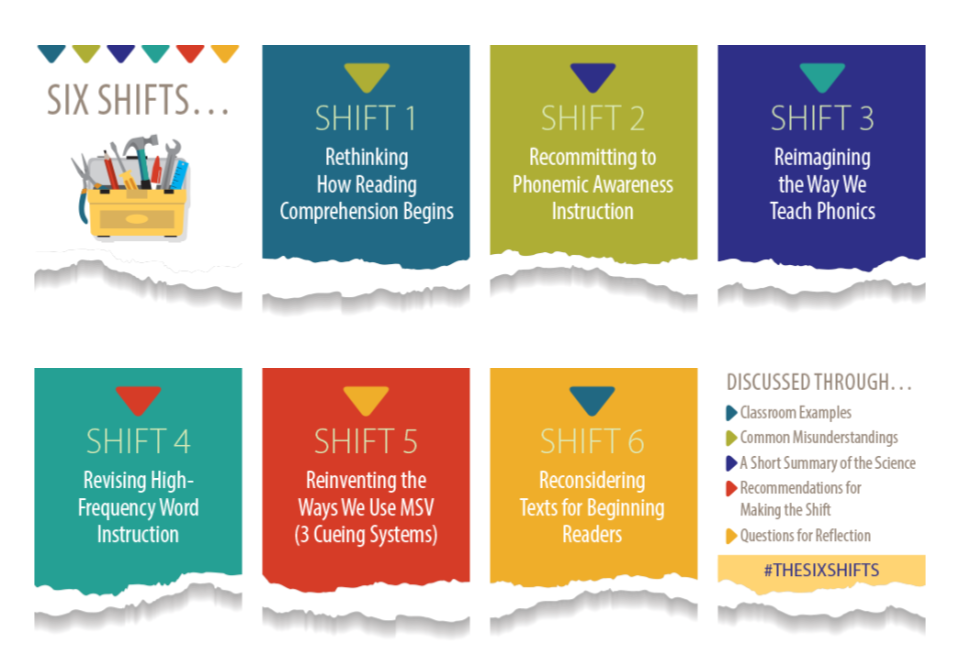 Who Is the Class For?
Shifting the Balance: The Online Class is for anyone who makes decisions about how to best support beginning readers or readers who've not gotten off to a strong start. This includes:
K, 1st, or 2nd grade classroom teachers

Reading interventionists

Special education teachers

Instructional coaches

Building Principals

Curriculum and staff development leaders

District administrators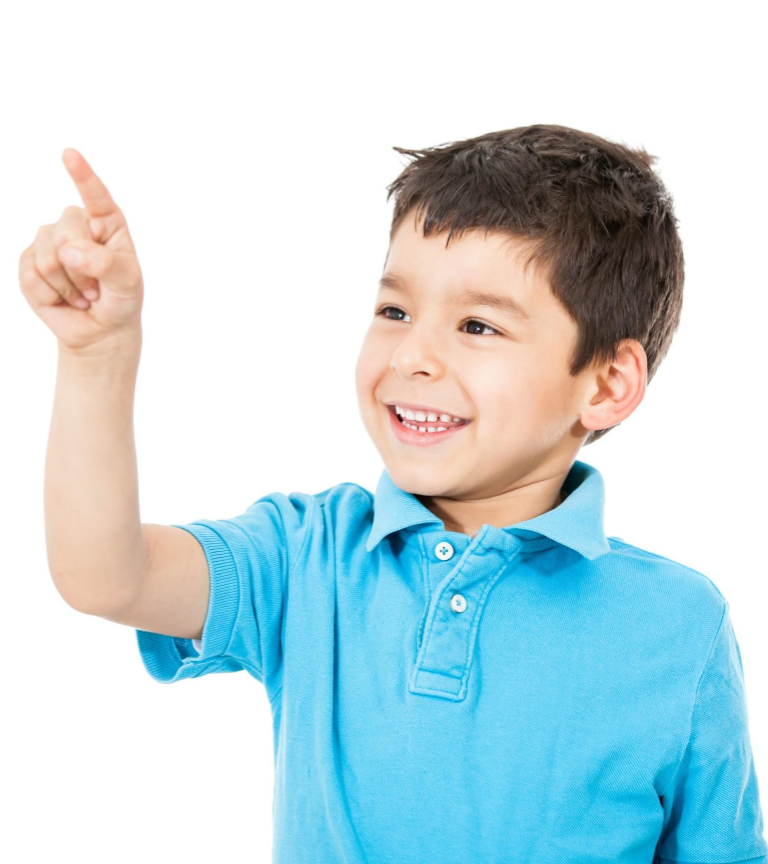 What You'll Get
For EARLY BIRD pricing of $299, Regular pricing of
$329 or 4 payments of $86 you will get:  
A 6-Week Course with 6 Learning Modules

6 bonus weeks of 24/7 access 

Complete shift-by-shift guidebook for bridging research to action

Video, audio, PDF tools and more

Closed Captioning Available on all Videos

2 Live Q & A and Connection Sessions with Jan and Kari via Zoom 

Flexibility

to learn at your own pace over 12 weeks of access when it fits into

your busy schedule.

Certificate of Completion for 24 CEU hours

100% Money-Back

Guarantee

Option to for Grad Credit ($100)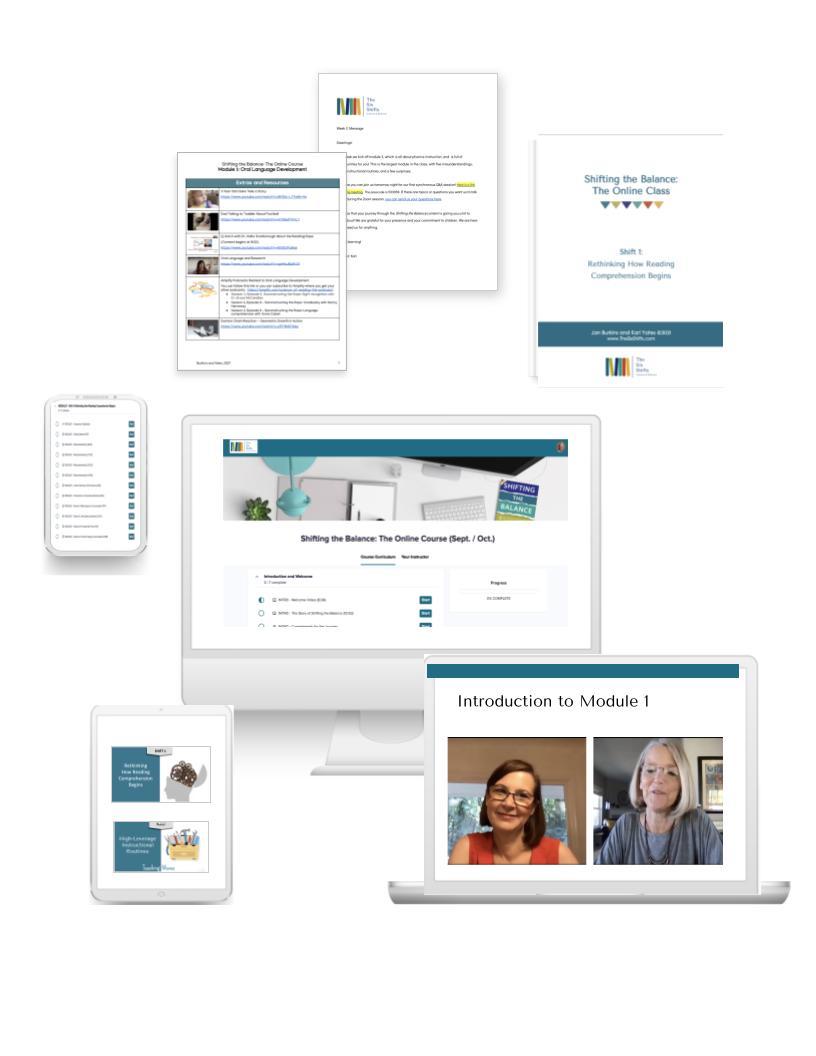 100% Money-Back Guarantee
We want everyone who takes our class to be satisfied!
Therefore, if, after completing the first two modules – but before beginning the third module – you find the class is not meeting your expectations, simply send us an email with your feedback and we will send you a refund for your full purchase price. 
It's that simple. You deserve professional learning that works for you. 
This offer is good for the first 30 days of the six-week course. 
Jan Burkins and Kari Yates are experienced educators and consultants. They have deep roots in early childhood education and share a passion for supporting students (and their teachers) in the earliest stages of reading and writing development by providing professional learning experiences and teacher tools.
They are the co-authors of Shifting the Balance: 6 Ways to Bring the Science of Reading into the Balanced Literacy Classroom (Stenhouse, 2021), a ground-breaking new book written to help educators make decisions about what common practices might need revision in light of current science in the field.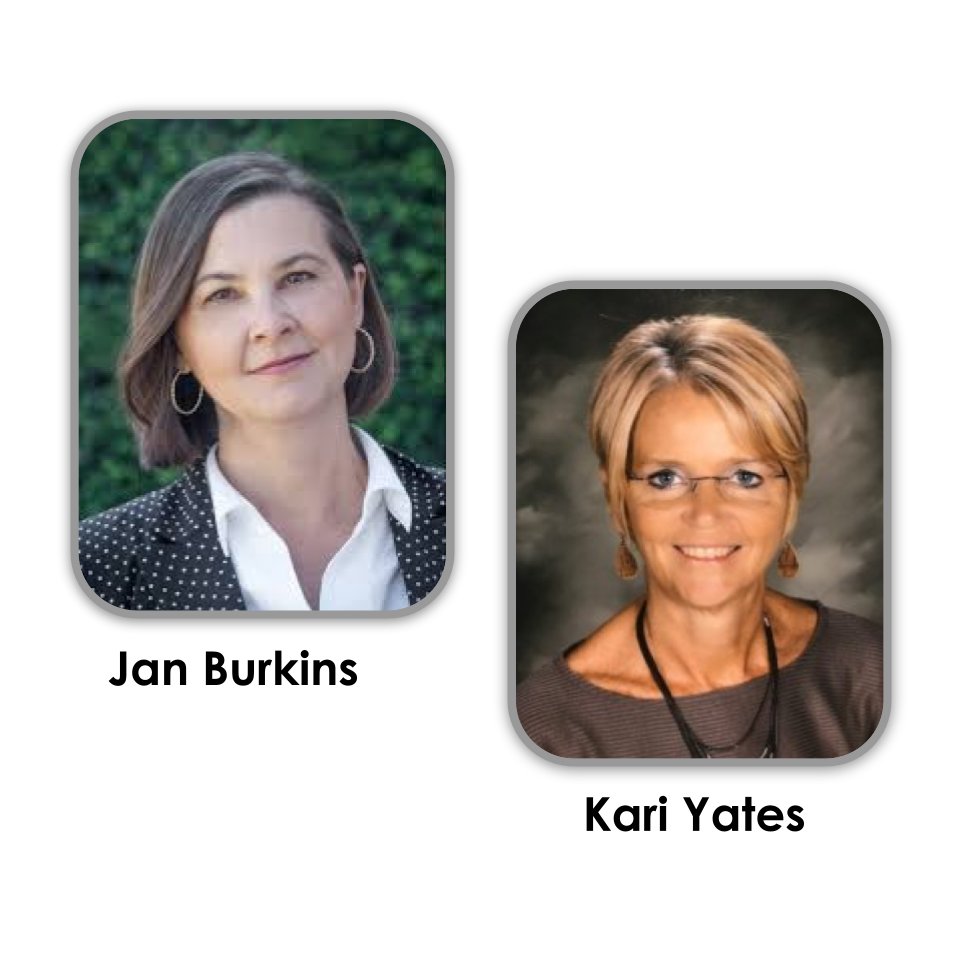 Are you ready to take an honest second look at current practices?
Are you ready to strengthen the bridge from research to practice in your classroom, school, or district?
If so, we hope you'll join to bravely consider the question, "What needs to shift?"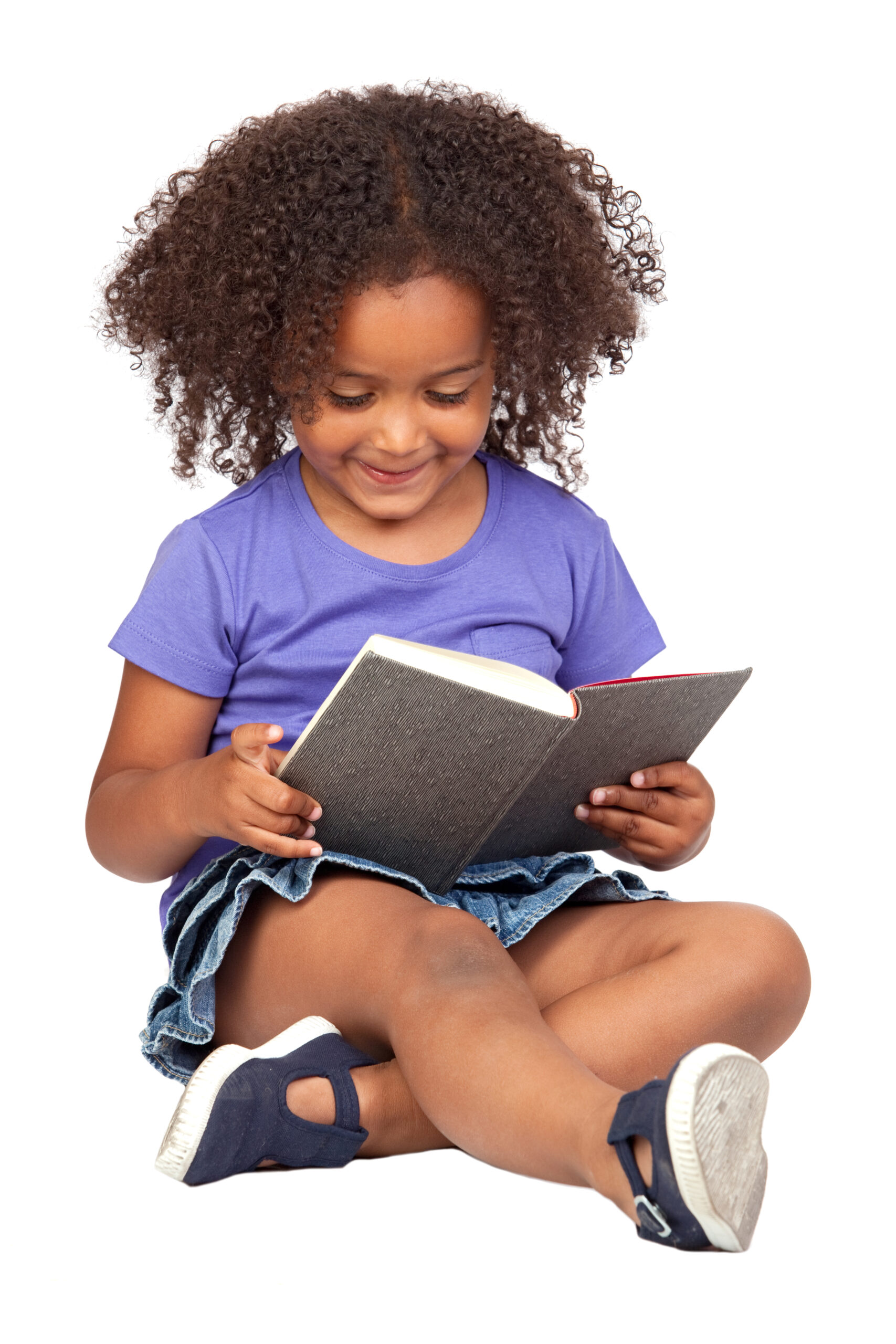 Finally, a book that has the power to stop the literacy pendulum swings! . . . Burkins and Yates skillfully explore 'balanced literacy' and 'the science of reading' to find the sweet spots where they overlap, connect, and actually complement one another. The result is a resource that raises our level of instruction while helping children discover and reap the joyful rewards of reading.
Shifting the Balance gives voice to the questions I've had in my mind about Balanced Literacy and the Science of Reading and provides clear insights on how to connect the best parts of both to benefit early readers. Throughout the book, Jan and Kari confirm practices worth holding onto while providing actionable next steps I can't wait to implement with students to strengthen my reading instruction.
In Shifting the Balance, Jan and Kari invite us to reflect and reexamine our beliefs about teaching reading. They gently nudge us to rethink and possibly adjust our early literacy practices. Jan and Kari have taken on this controversial topic by embracing vulnerability and modeling what it means to be truly reflective practitioners. This book is a must read for new and veteran teachers!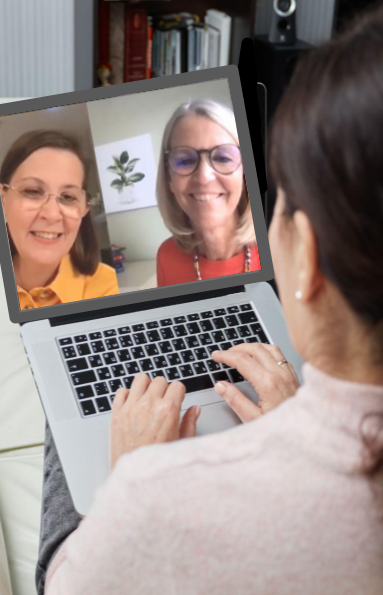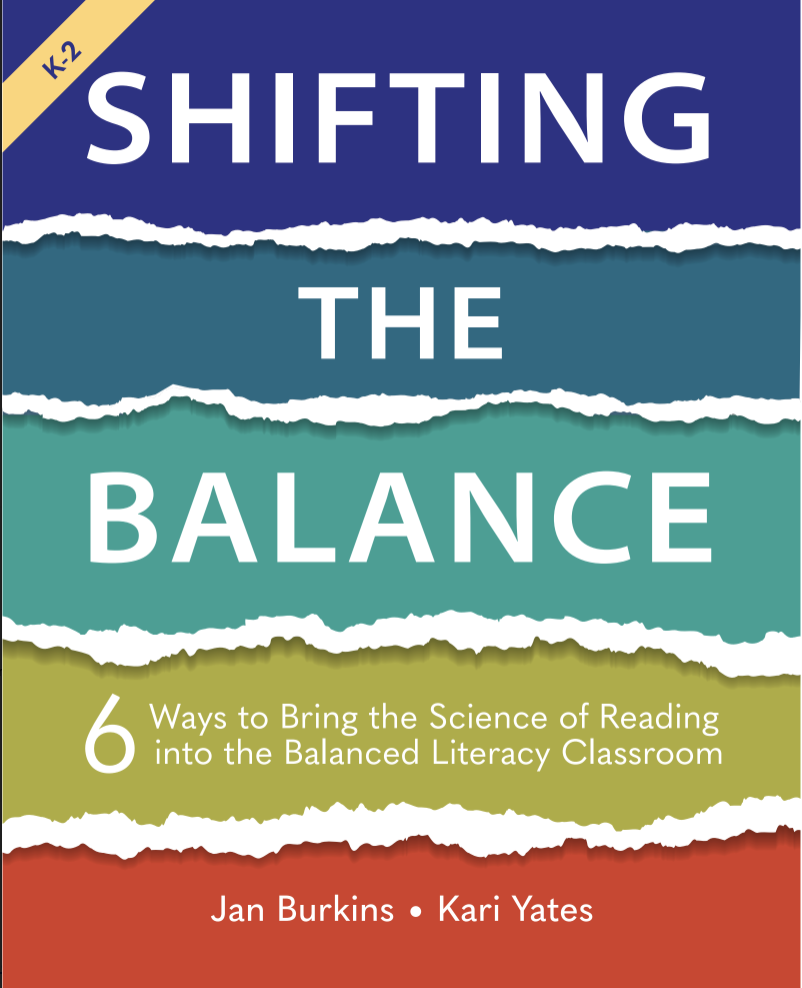 Interested in Bringing the Online Class
to Your Whole School or District?
Learning is more fun in a group! 
Sharing the journey with a team deepens understanding and enhances implementation.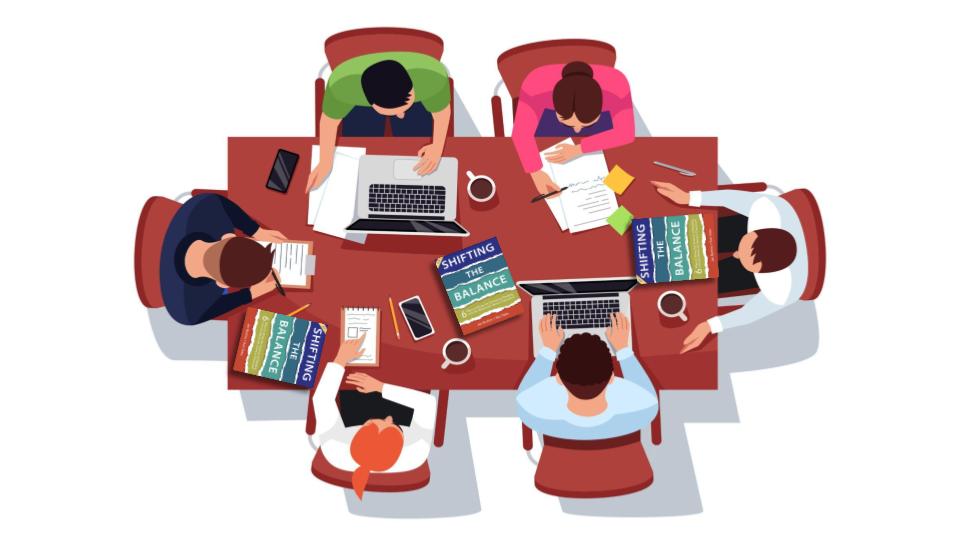 We Offer Customized School or District Packages That Include:
A class cohort designated to your school/district and exclusively for your teachers. 

A customized schedule, including dates that can extend beyond the standard 9 weeks of access.

Free customization consultation to identify the best timing and plan for rolling out your course. 

Access to all course content for the duration of the course, including videos, audio recordings, and downloadable PDFs.

License to flexibly use the course content in faculty meetings, grade-level team meetings, PLCs, and other professional development settings (with paid participants).

Leadership team coaching session to support the implementation of the ideas from the class in your context (included with 40+ seats). 

Option to purchase up to two one-hour Q&A sessions with Jan and/or Kari, exclusively for your school or district.
Use this form to request more information about our custom options for bringing Shifting the Balance: The Online Class to your whole school or district.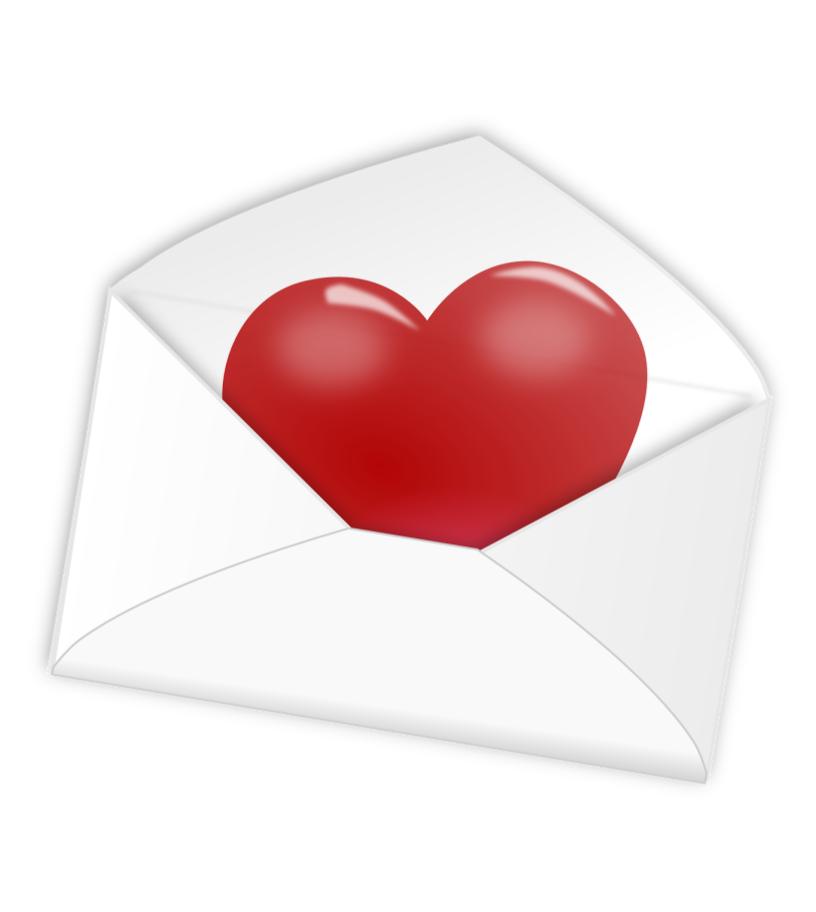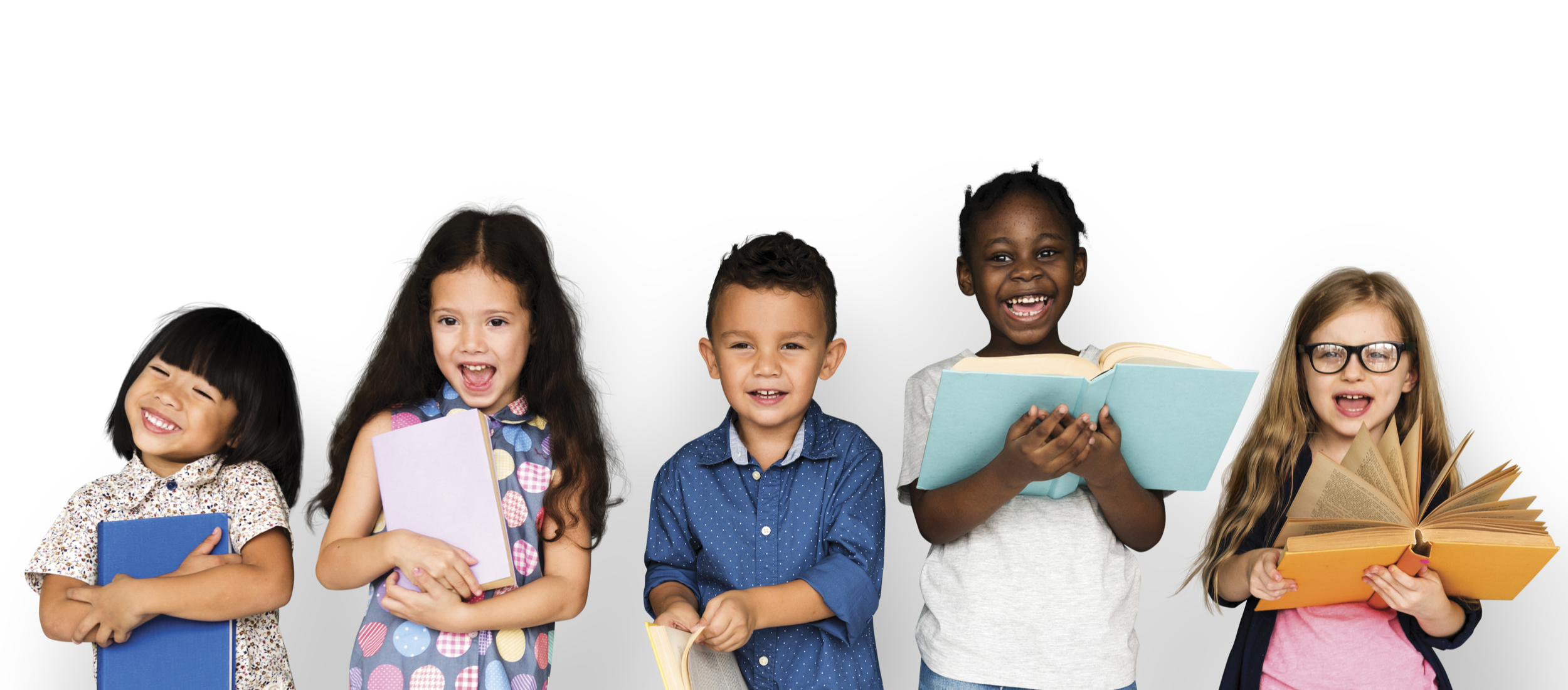 Shifting the Balance: The Online Class
June 12 – July 23 (With access through September 3)